Six Summer Wardrobe Essentials Every Woman Needs in 2022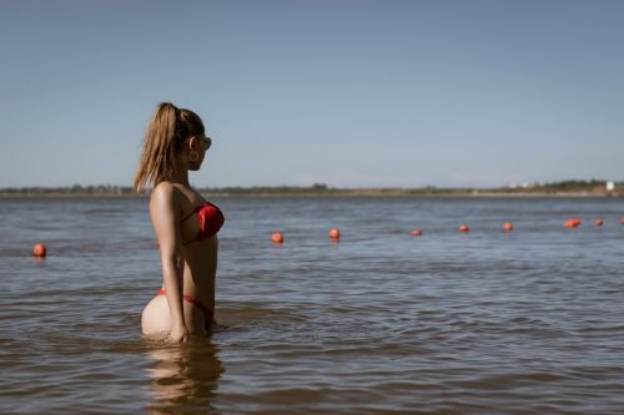 As summer approaches, you may find yourself wondering what to pack for your vacation or whether it's time to refresh your wardrobe. If you're in need of fresh summer looks and want to know what every woman needs this coming season, this article is for you.
We'll be taking a look at six pieces every woman should have in her closet, come and have some stylish vacation this 2022!
Summer basics you need in your wardrobe
This year, summer is all about bright colors and confidence. Bright colors look good on everyone, and they can make you feel more confident too. Remember that the color of your clothes says something about you, it can show that you're outgoing or timid, or a little bit crazy, depending on the shade.
When it comes to dressing for summer 2022, there are no rules! Wear what feels comfortable and cute—the sky's the limit! As long as it makes you feel good in your own skin then go ahead, girl! It's time to let those vibrant hues fly high this summer because they are in fashion right now...
1. Stunning One-Piece Swimsuit
This is a classic suit that you can wear to the beach and pool parties alike. It comes in a variety of colors and styles, so everyone should be able to find something that works for them. If you are looking for an easy-to-wear swimsuit that will show off your confidence and perfect body shape, this suit is perfect for you. You'll be able to wear it with ease all summer long while looking great!
2. Stylish Sunglasses
We may not think about it, but sunglasses are a summer essential. Everyone needs a pair of sunglasses to protect their eyes from harmful UV radiation and the damaging effects of the sun's rays. In fact, if you've ever been outside without one, you know how much better you feel when you're wearing them! There are hundreds of stylish sunglasses that come in different shapes, styles, and colors, so pick out your favorite pair now.
3. Low-Heeled Sandal
The low-heeled sandal is a staple in any woman's wardrobe. Not only does it provide a chic and sophisticated look, but it also allows you to walk comfortably without the pressure of high heels. Low-heeled sandals are available in many different styles such as gladiator, flip flops, and platform sandals.
4. Comfy Summer Cardigan
In life, fashion is a lot like the weather. It's always changing, and there are no guarantees that what you own today will be in style tomorrow. But there are some items that will always be classic and timeless, like a good cardigan. Cardigans have long been a staple of the wardrobe for good reason: they're versatile enough to be worn with just about anything from jeans to dresses to skirts. Summer 2022 is all about comfort and ease—which makes this item an absolute must-have!
5. Sexy Mexican Dress
If you're looking for a cute, comfortable, and easy-to-wear item that can take you from the beach to dinner with friends, then this is the dress for you. A mexican dress is typically made with cotton and comes in many different colors and styles. This style of clothing has been around for years ago, so it's safe to say that it's an essential piece of clothing for summertime!
6. Bright Tote Bag
Tote bags are the perfect accessory for a day at the beach. They're lightweight, comfortable, and easy to carry. Plus, they hold all your essentials from sunscreen to sunglasses to water bottles. A tote bag is also a great way to show off your personal style.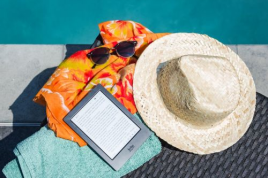 In a Nutshell
Summer is all about bright colors, confidence, and enjoying the sun. You may think that this would make it hard to be stylish during the summer season but that's not true at all! Every woman can look stylish and confident during any season of the year. In fact, we have put together a list of our favorite summer essentials for you to enjoy this vacation with. We hope you find it helpful!